… sometimes reality overtakes your dreams
– My paintings were exhibited at the art exhibition "Personal Structures 2019" in Palazzo Mora, which was part of the BIENNALE in VENICE (May to November 2019)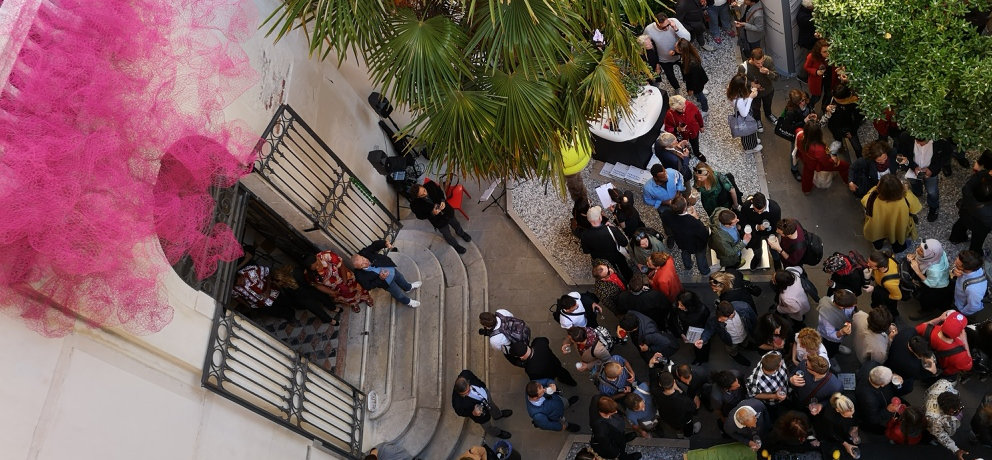 ……… as exciting as my pictures is their creation!
… painting for me is like writing, but not writing down, but inventing a story and the same thing happens with me when I paint. I have made it my intention to tell a story with my pictures as new, whereby the persons or figures mostly do not yet exist at the beginning of creation. The special thing about this painting is that the inspiration comes from the subconscious mind. Nothing planned as usual. Thus the tension is maintained until the end and the result: A real unique piece is created, and with it I have achieved my goal.
All pictures are available for purchase, give yourself or your loved ones a picture for Christmas, prices on request.